Measuring force amplifier
Digital measuring amplifier LP24 (2-channel)
For all tensile force devices, torque and force measurements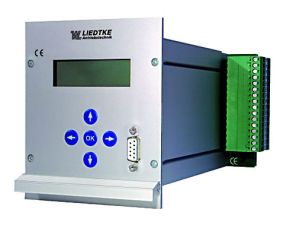 Surface-mounted device, 4-line display, 2 channel design, microprocessor-controlled input and output signals, 19''-cassette enclosure with front panel 3U/21U, snap on foot for rail mounting, power supply
24V DC
,
the measuring sensors are isolated from the system earth and from the signal processor.
Operation via membrane keyboard or programming software for Windows® 7, 8 and 10.
Option: PID-Controller Z3 (Software activated) for tension/torque/dancer control.
Download info sheet
PDF (33 KB)
Analogue measuring amplifier LP22 (2-channel) and LP12.1 (1-channel)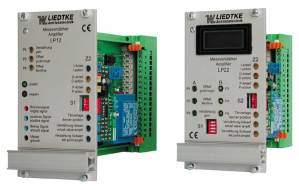 LP22:
2-channel design for two-sided measurements
LP12.1:
1-channel design for one-sided measurments
The amplifers are executed as Eurocard wit front panel type 3U/14HP,
supply voltage
230V AC
Option: EMC-protective housing (IP20) for mounting on DIN-rail; PID-Controller Z2 for tension/pressure/dancer control; data logger via parallel port
Download info sheet
PDF (196 KB)
Analogue measuring amplifier LP26II (2-channel)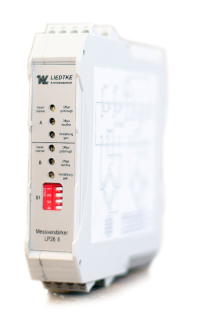 for one- and two-sided measurements of web tension in running webs, for eg. paper-, plastic-, foil-, metal-webs and for torque measurements
supply voltage
24V DC
Download info sheet
PDF (44 KB)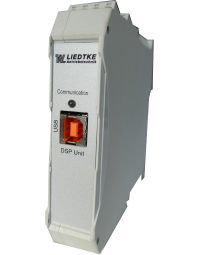 DSP-Unit Z4
Digital signal processor
for tension control; breaking force control, torque measuring, dancer position control.
Downoad info sheet
PDF (164 KB)
Please
contact
us, if there is help needed.