Installation and engineering
Electric control, switchgear systems, CAD-engineering
We deliver complete electric switchgear equipment for the constructure of control cabinets
– customized and worldwide!
Plant technology
We also deliver complete electrical switch-board equipment for all areas of engineering according to customers' demands and all over to the world!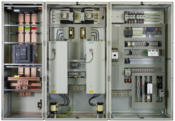 PLC-automation and visualization
We are trained to develop system solutions with controls programmable from memory.
We are using operating control systems of different producers for production data aquisition and process visualization.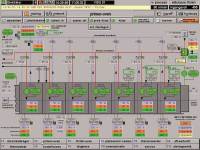 Electric drive technology
We develop conceptions for constructions with freely programmable control systems including auxiliary equipment. Therefor we are using necessary hard- and software.
Our development and engineering are based on CAD-Systems ELCAD® and ePlan® compatible according to DIN/VDE/EN.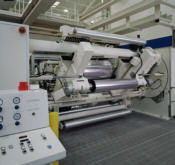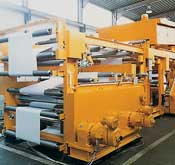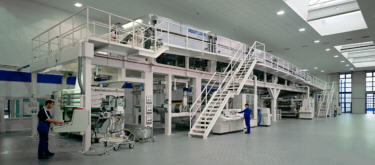 If there are any questions left, we would like to give advise to you.